About Us
Creative Safety Solutions is an industrial rescue training and service provider founded in Saint John, NB. Our team of experienced professionals manage numerous contracts providing emergency response and rescue services, as well as support personnel and program support throughout the Maritimes.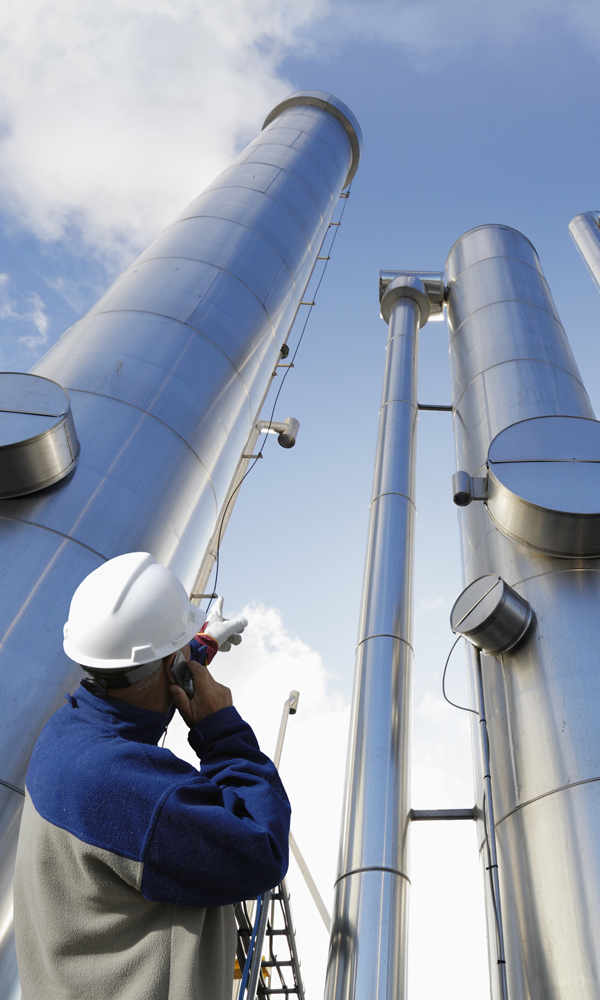 We are watching over the Maritimes with our one PO for professional service philosophy for all your industrial rescue, safety training, and safety consulting needs. Our team of qualified professionals has years of experience in the field to help solve your most challenging safety concerns.
Our training services range from basic first aid training to rescue from heights, and our list continues to expand.
Our technicians can help you with anything from solving gas detection problems to creating and executing a rescue plan and are always looking for a new challenge.
Contact us today!