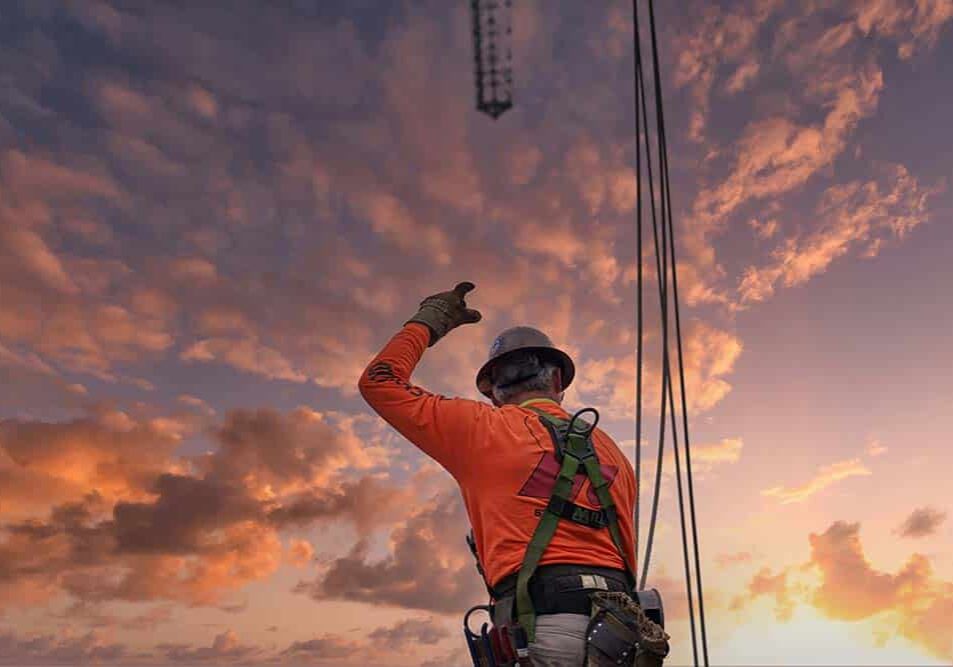 Safe lifting requires a reliable communication channel between the crane operator and the Signal person. Even though radios can be used, hand signals are often the most reliable form of communication.
Our course is designed for the individual that has not had formal training. This program will be specifically geared to your application and equipment, and will enhance and revive your operators' awareness of safe lift truck operation.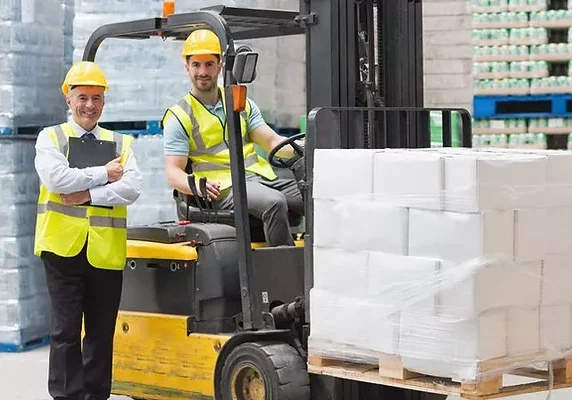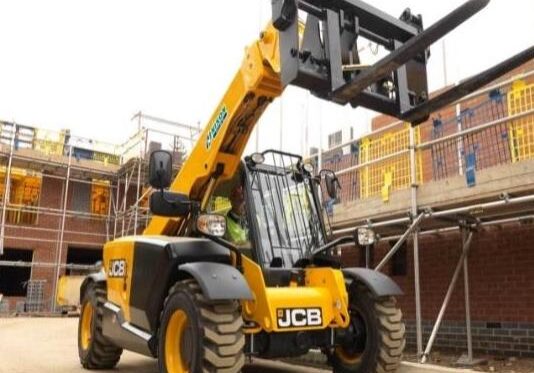 This course provides students a basic understanding of telehandler operation, maintenance and load handling. It will also cover relevant federal and provincial legislative requirements applicable to the workplace.
Any person operating an aerial lift or aerial work platform is required to be trained on the safe use of the equipment as well as any associated hazards.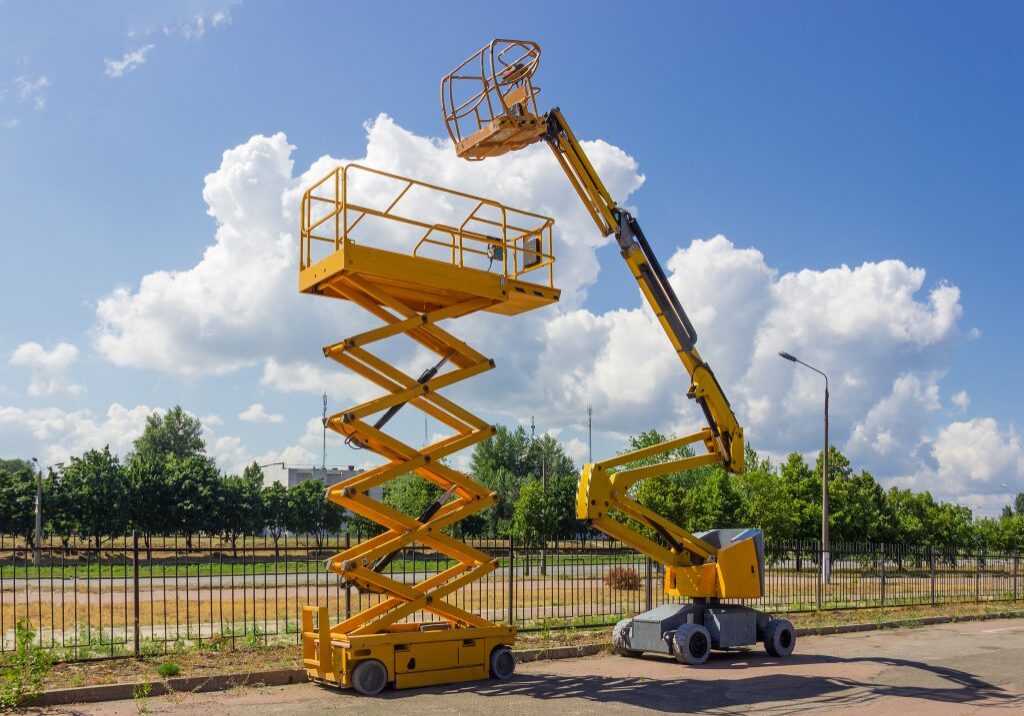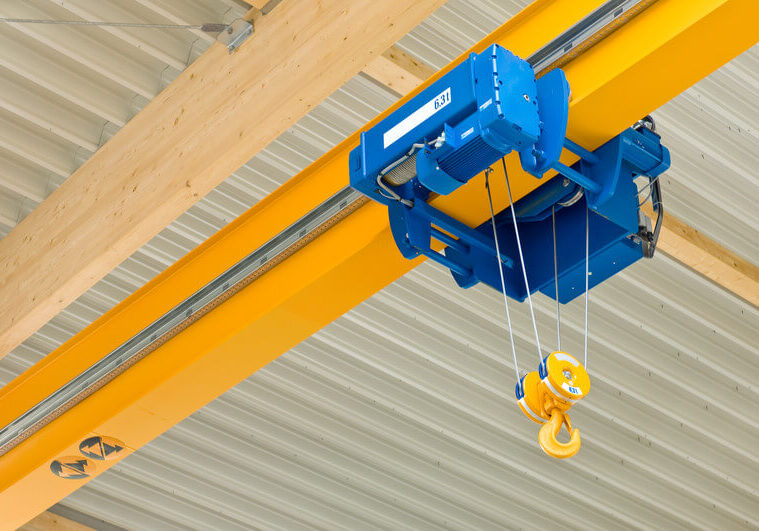 Our overhead training course gives equipment operators a solid foundation in health and safety standards, preventative maintenance, and the proper procedures for safely operating overhead cranes.