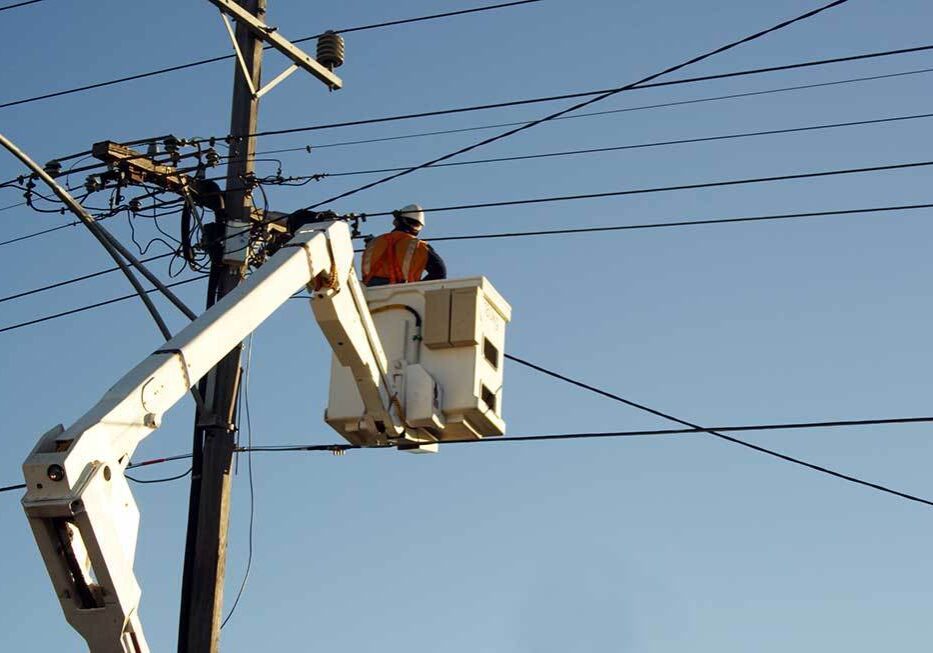 Our Bucket Rescue course demonstrates how to perform a bucket truck rescue. Trainees will see how to lower the boom in an emergency, and two ways to extract an incapacitated person from a bucket and more.
Confined Space Rescue- IDLH & Non IDHL
Creative Safety Solutions understands that confined space rescuers have had more fatal injuries than the actual entrants. That is why we have put together multiple comprehensive programs to satisfy our clients.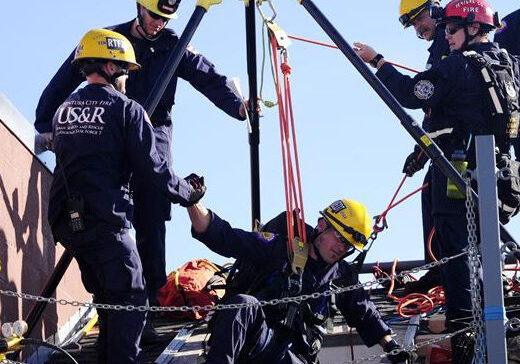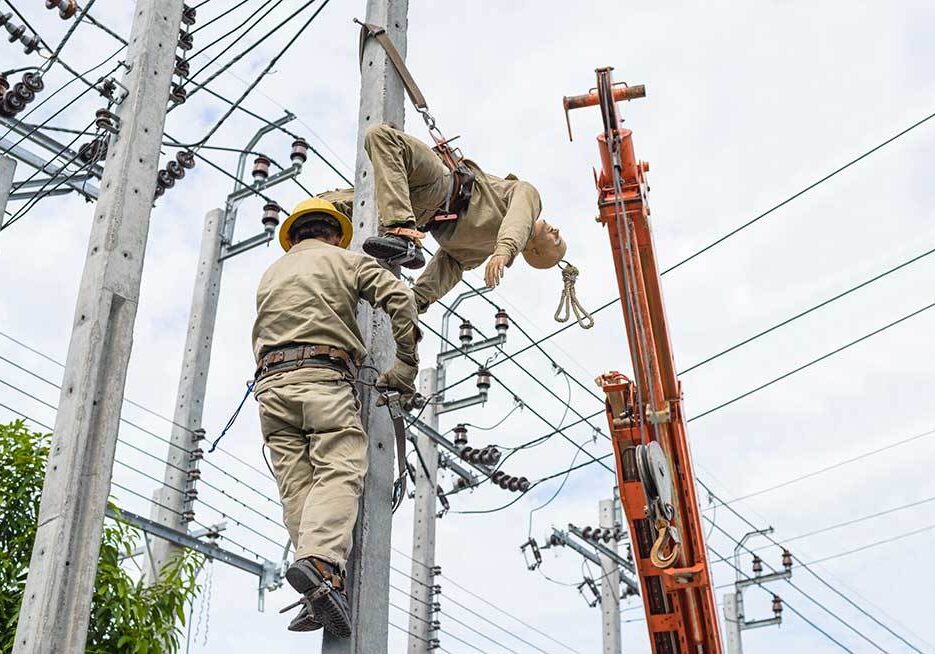 Our Pole Top Rescue Course is instructed by industry experienced and certified instructors. Students will learn to identitfy hazzards adnd inspect and maintain equipment.
Creative Safety Solutions Rescue From Heights training  program introduces participants to industrial rescue methods and emphasizes a planned approach to rescue where the acceptable rescue methods are determined in advance