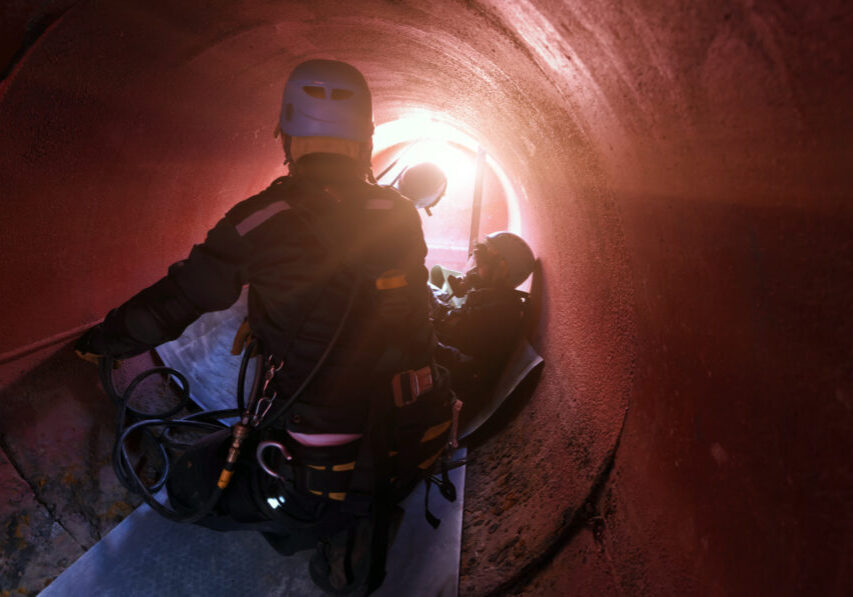 Our confined space rescue attendants are highly trained professionals who can react fast if a rescue is required. Our confined space rescuers are all certified to NFPA's Rescue Technician in both confined space and rope rescue and are trained in emergency response and prepardness to create a flawless transition should emergency responders need to arrive.
Our medical first responders are trained professionals who have experience working in emergency response enviroments. Our medical first responders are prepared to attend any event from job site to public function. We come prepared with all neccessary supplies and equipment to keep your workers and attendees safe.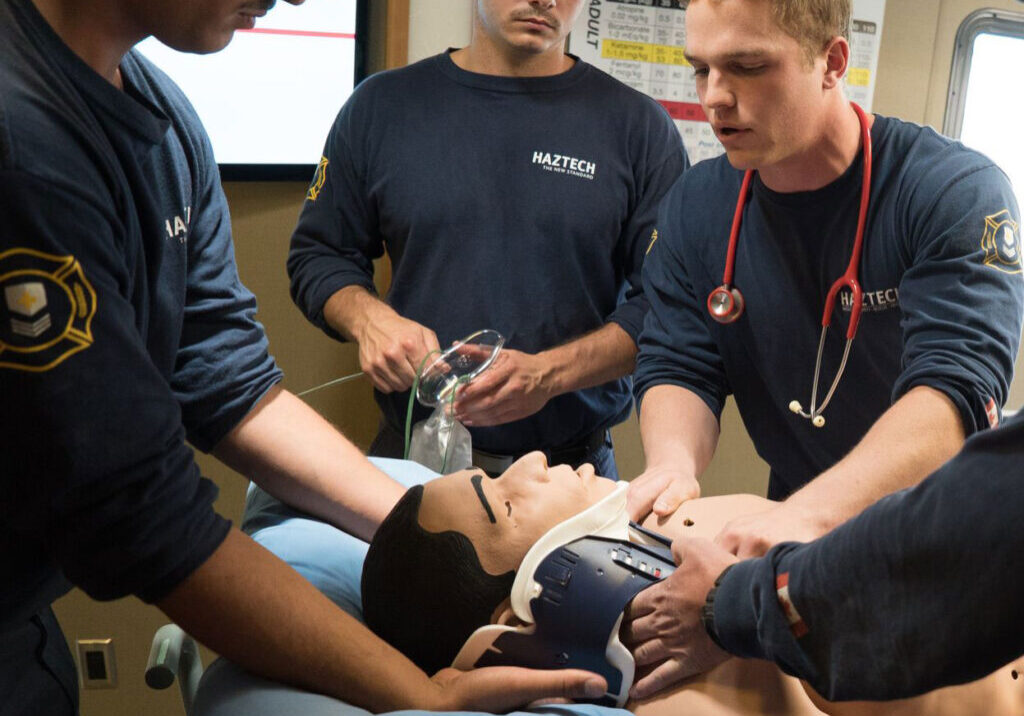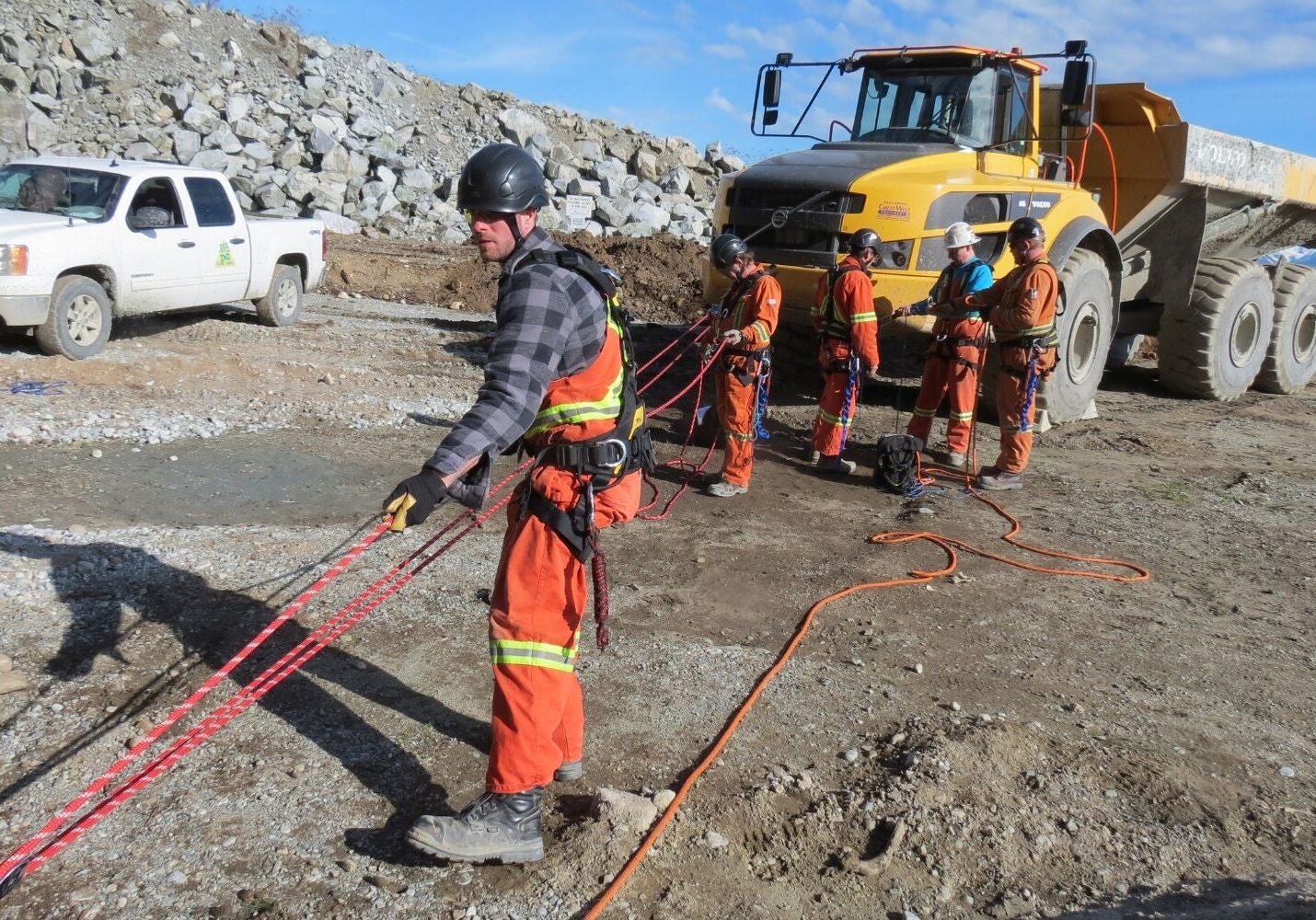 Our remote access technicians can deploy anywhere and provide a safe and effective solution to your remote access needs.  If you have a need to perform work in an isolated, difficult to access area, Creative Safety Solutions can provide you with a solution and a highly skilled team.
Our rescue standby teams are trained and equipped members who are also former or current rescue professionals on both municipal and industrial rescue teams. We not only bring our years of experience in rescue but also assist on setting up your job site and provide expert advise on your fall protection program. All team members are certified to NFPA's Rescue Technician in both confined space and rope rescue.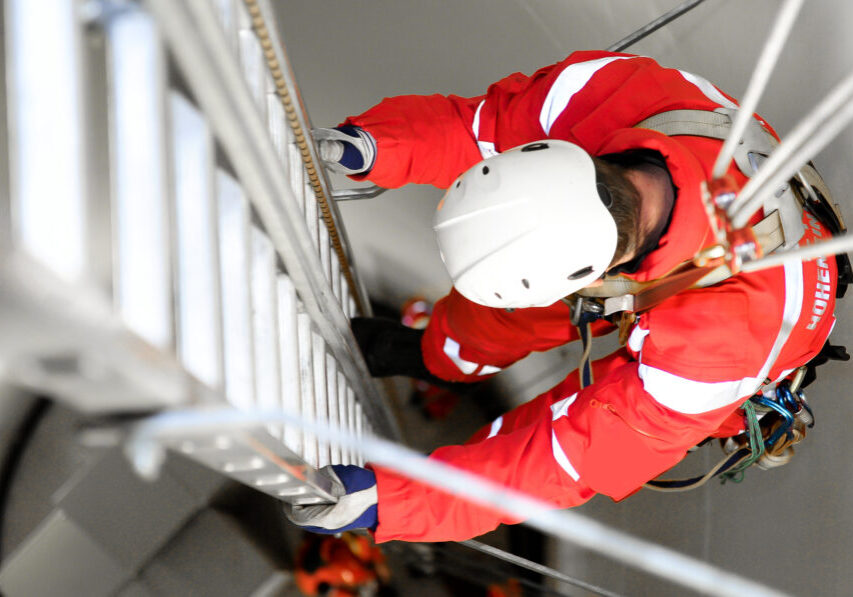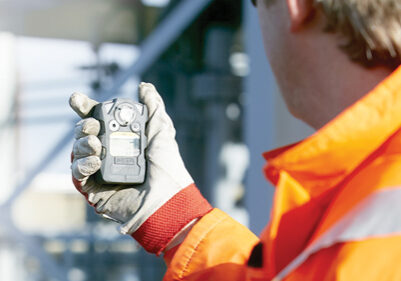 Our team of gas detection technicians can help you find solutions to a range of gas detection problems. We can offer consulting and personnel support to help keep your work site safe.
Our safety team is committed to making sure you have the tools you need in case of emergency. Our first aid kit audits will ensure that you have the supplies you need when you need them most.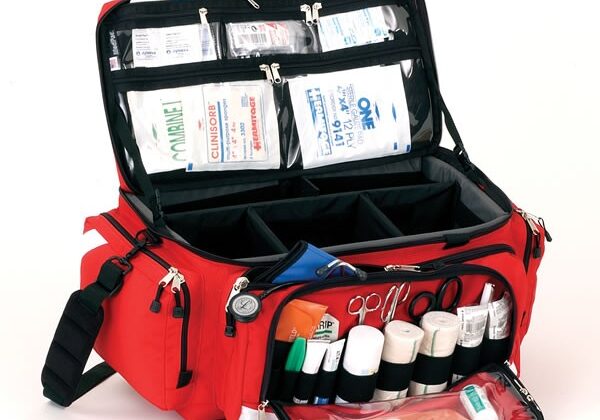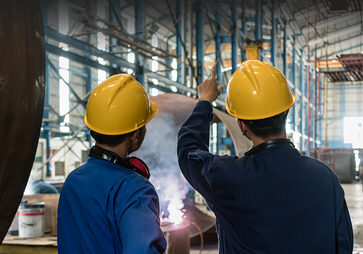 Our team of Safety Consultants can provide a wide range of consulting services. From gas detection issues to Fall Protection hazards our team will help you find a economical solution to eliminate the potential hazard.
Fall Protection & Rescue Gear Inspections
Our team is able to provide harness, lanyard, SRL, anchor point and other gear inspections to keep you and your team safe.